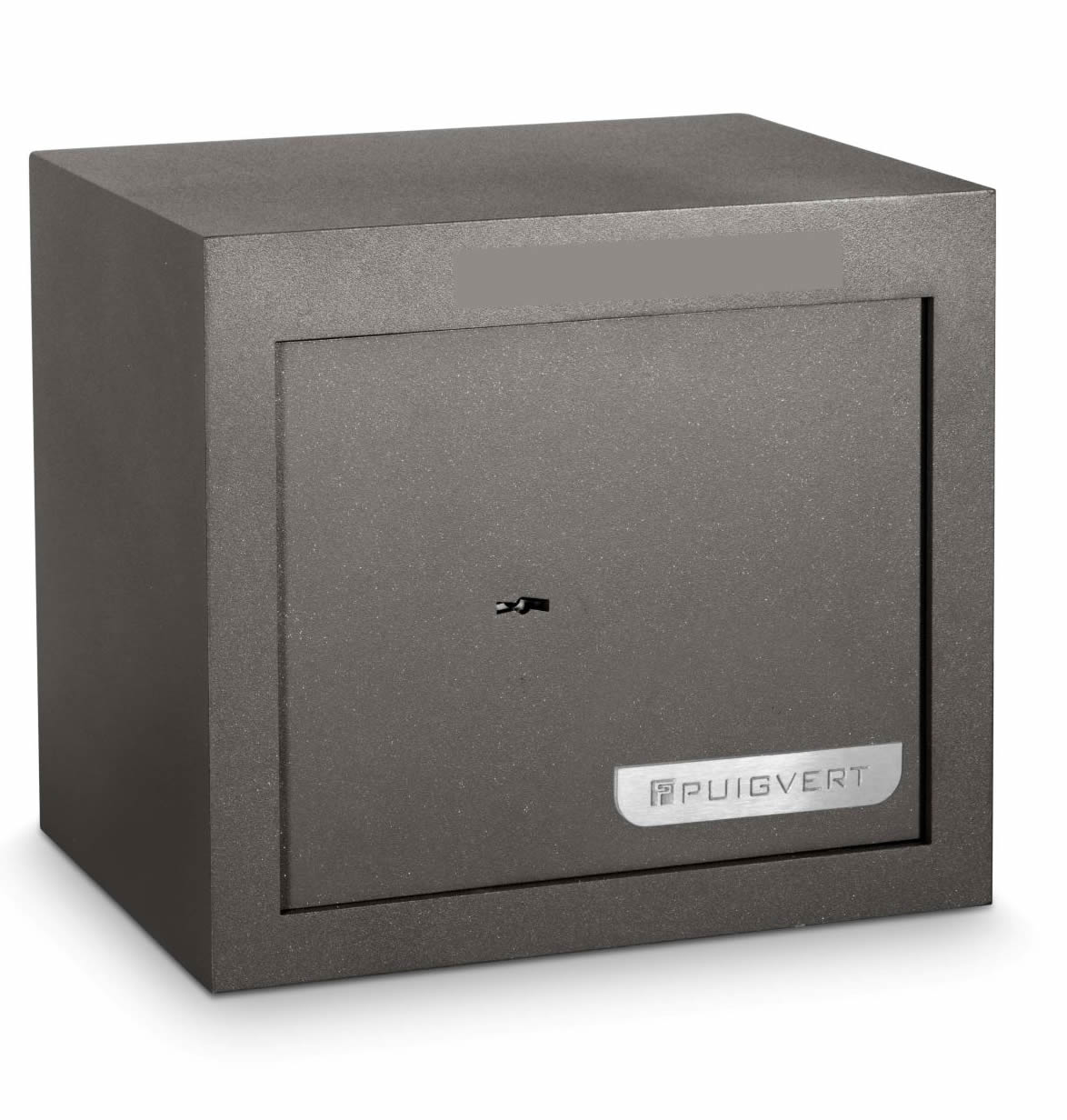 ---
Higher, lower, with lock, unlock left, right turn...
---

---
Tell us what you need

.
Caixes Puigvert offers three possible product options depending on individual requirements:
Standard products.

These are products that you can order directly from our catalogue. You can choose fully finished models or basic versions which you can then customize with your own brand or company logo.




Standard products with customised features.

Choose a standard product from our catalogue and make all the modifications or alterations you require.




A fully CUSTOM-MADE product, designed from scratch to your exact requirements.

Tell us what you have in mind; we are open to suggestions. (YOUR DESIGN)




Standard Product
This is our standard product. You can purchase it as it is or customize it to your requirements. Choose your model and discover everything you can do to it.
Tell us what you need and we will offer you a solution.
Fill in this form and we'll study your project