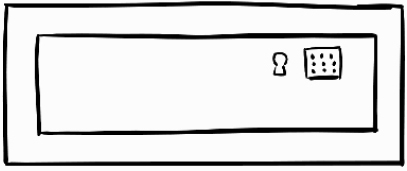 ---
Tell us what you have in mind and we will design it for you.

We offer custom-made solutions

.
The key is to fully understand your precise requirements. Tell us exactly what you need and we will design it from scratch.
---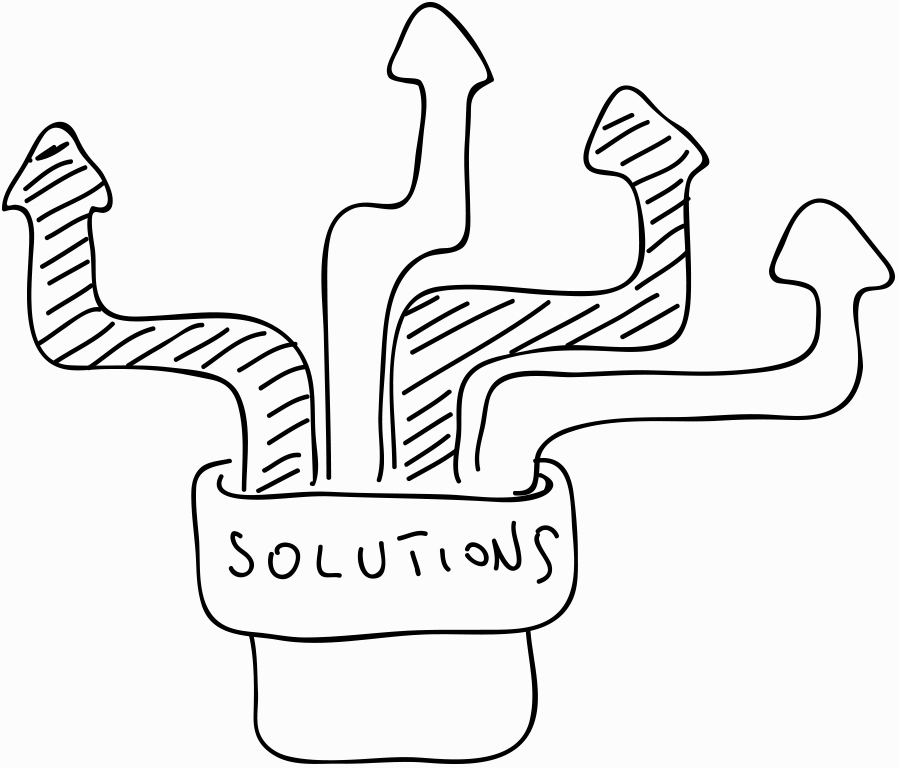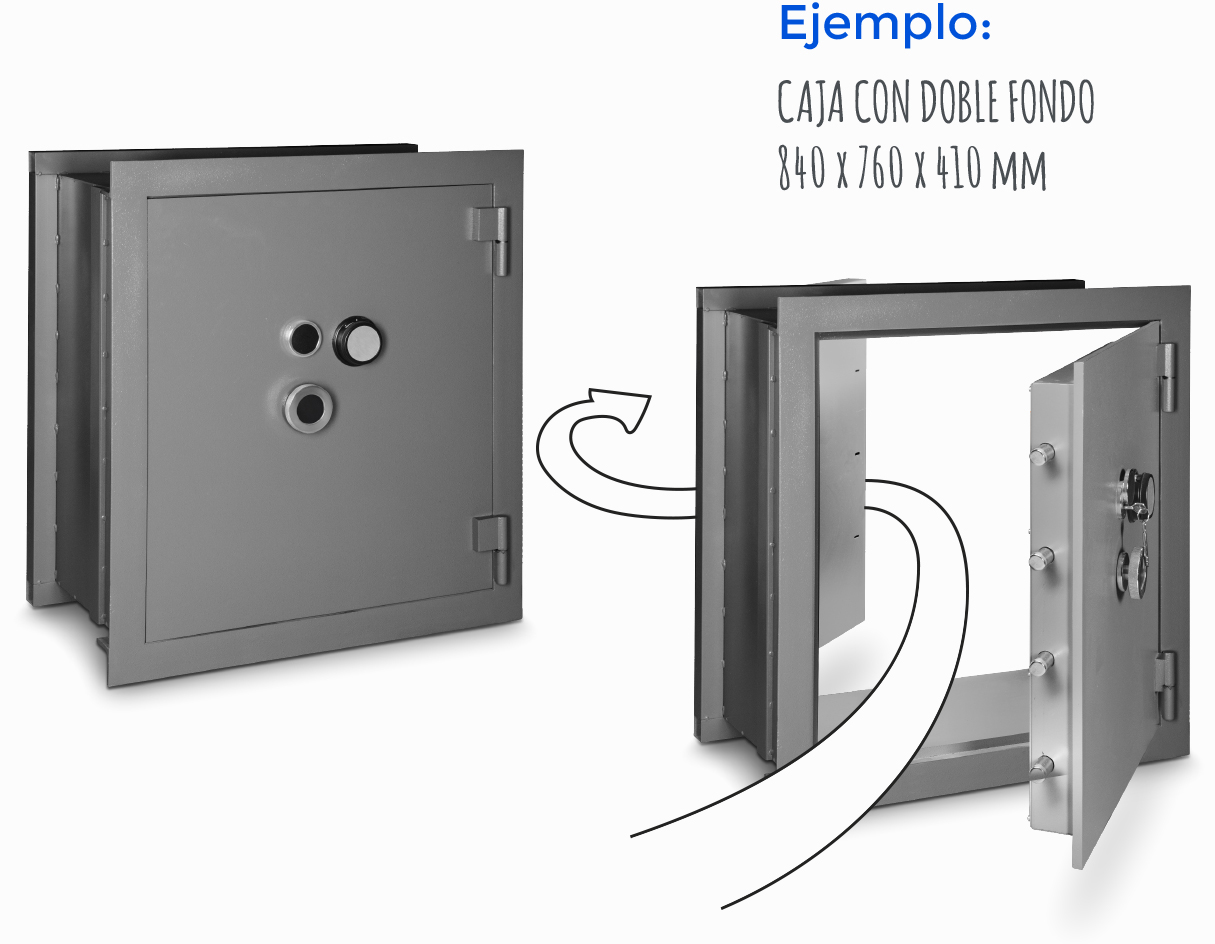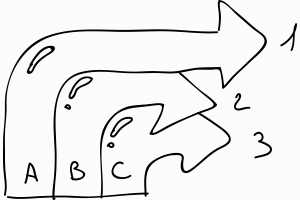 ---
---
First, we study and analyse your specific requirements by gathering all the necessary information. The aim is to produce sketches which will serve as the basis for a design which meets your needs.

---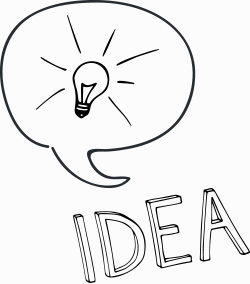 ---
Using the initial sketches we draw up more specific plans which include all the necessary details. The idea begins to take shape.

---
The problem-solving process now focuses on the optimisation of the various elements so as to minimise costs before the actual production process begins.
---

---
---
In this phase, any final adjustments are made and the product starts to become a reality.
---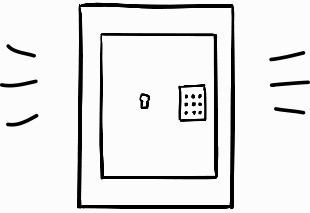 Our long-standing experience is backed by projects for:
Security companies

Installers of security systems

Weaponry and police equipment suppliers

Banks

Government bodies

Large department stores and retail outlets

Small shops and the hotel and catering industry

Franchise outlets

Companies and professional service providers

Pharmaceutical companies

YOUR PROJECT
Despite the fact that the number of possibilities are endless, these are examples of some products made by our customization program:
Any type of safe, door or armoured door with multiple locking systems (mechanical, electronic, several types of locks, the possibility of choosing the number and location of bolts and anchors, vertical, horizontal or left opening, etc.)

Double bottom safes, hidden or connected compartments.

Cabinets and modular safe deposit boxes with special dimensions, dies and concrete elements that make them optimal for concrete uses.

All types of metal frames and cases for elements such as sensors, phone and alarm records, CCTV circuits and electronic systems.
Compartmentalized furniture for items storage.

Filing cabinet of special dimensions.

Plinths for hardware and bank systems, bankbook updaters.

Tax collection elements and payment management for shops and services, products specially designed for the Retail sector.

Modules that include access control systems and user identification.
Tell us what you need and we will offer you a solution.
Fill in this form and we'll study your project